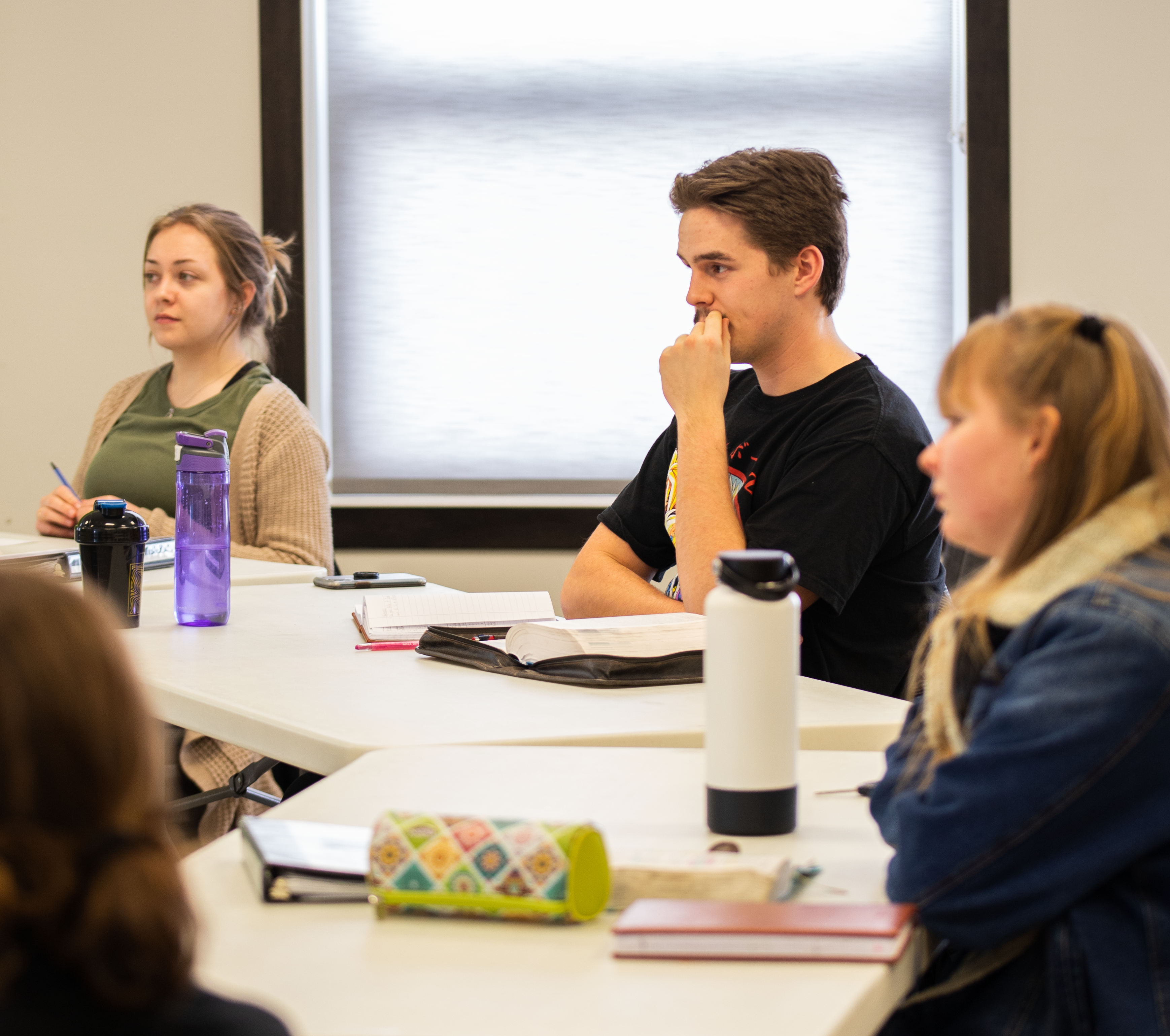 Come alive to God and His Kingdom!
Gospel Mission Discipleship School is a discipleship training school for young adults aged 18-25(ish).  We exist:
To see you burning with a passion for God that is fuelled in the place of prayer, worship, and Biblical truth.
To root you in your identity as a child of God and lead you into a deeper understanding of God's heart for you.
To help you build a strong, scriptural foundation for your faith that will enable you to stand firm in Christ.
To equip you to walk in the power and gifts of the Holy Spirit.
To prepare and empower you to be leaders in the local church and influencers in the marketplace.
To help you find your unique role in fulfilling the Great Commission of Matthew 28:18-19, making disciples of all nations.